Creating tailored copier packages
that work!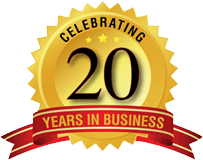 Perfect your productivity with Park Digital Systems.
Park Digital Systems has over 30 years' experience in supplying high quality photocopiers, printers and multi-function products and solutions.
We supply award-winning products from Develop (by Konica Minolta) and Utax and our team of technical specialists can advise on the best, most economic packages to suit your business needs.
Whether you want to scan, print or copy in full colour or black and white, our team of technical specialists has unrivalled experienced, knowledge and skills to create your perfect document management solution.
Our customers are unique and that's why we offer short-term hire, lease rental and purchase.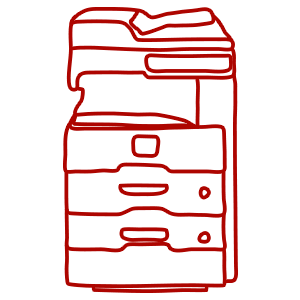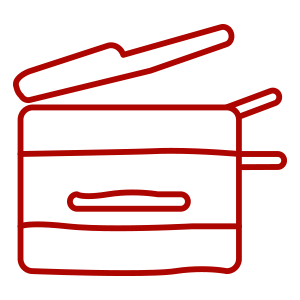 Impeccable Servicing Solutions
We have an extensive client base across a vast range of business sectors throughout the UK and due to our award winning products and exceptional customer service, we have an exceptional client retention rate.
In order to preserve the reliability and productivity of printing and copying products, it's essential that these devices are maintained correctly to preserve the quality of output required by your business.
Our service agreement ensures optimum machine performance, reduced breakdowns and ultimately, greater customer satisfaction.
Scan it. Copy it.
Print it. Love it!
Complete document solutions
In this digital age, it's essential that we keep abreast of new technology and products. This means that we can pass on our knowledge to our customers.
Each of our machines have copying, printing and scanning capabilities as standard with the option to add additional features such as additional paper trays, finishers, staplers and fax boards.
It's equally important to supply our customers with environmentally sustainable products. With product features such as low cost, high yield consumables, reduced power consumption and responsible packaging, Park Digital prides itself on being able to offer our customers ever-improving, environmentally conscious equipment.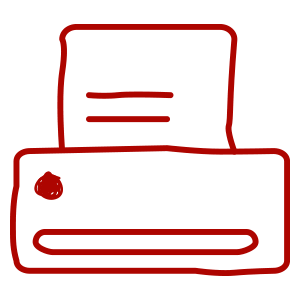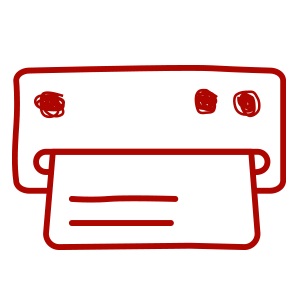 Contracted machine leasing
Whether you are looking to scan, print or copy in full colour or black and white, we can provide you with the best products at economic prices to suit your business needs. Our range of brand new and ex-lease machines are available to view in our showroom giving you opportunity to interact with the machines and to see for yourself how user-friendly the product features are.
We also offer full training on the day of delivery to ensure that our customers are comfortable with using the equipment upon installation. This helps to create a smoother transition and ensures optimum machine performance from the outset.
Why Us?
We supply high quality products at competitive prices, alongside impeccable customer service, which ensures total customer satisfaction.
Products
Supplying award-winning products from Konica Minolta and Kyocera under the Develop, Olivetti and Utax brands.
Service
Our service agreements are designed with the same diligence and professionalism that we apply when creating your tailored digital document solutions.
Showroom
Why not come along to our showroom where our machines are set up for demonstration, talk to our technical specialists and see the machines in action.
Get in touch today to see how Park Digital
can save you money and improve your photocopying services