 Multi-function.
From photocopiers and desktop printers to full software solutions for large companies, our technical specialists can tailor a solution that best meets your needs.
Along with outstanding products we provide an implementation and ongoing support to help you to perfect your workflow.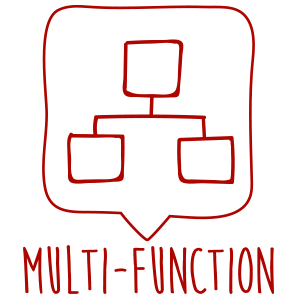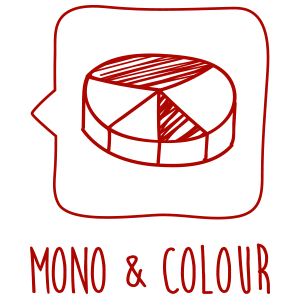 Cost Saving Solutions
We can help you to implement a low cost print management solution that's easy to install and manage. You'll have accounting information at your fingertips and can reduce your print costs and the environmental impact simply and effortlessly. Optimal Character Recognition (OCR) technology will help you to maximise productivity.
Document Management
Regardless of format, you can manage, store and share documents and integrate them with an extensive range of business processes. Our devices work with all major operating systems and you can print on the go from mobile devices.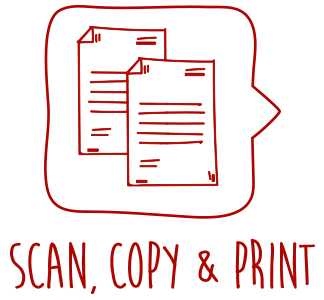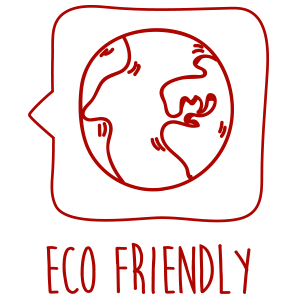 Environmentally Conscious
Our business can have a huge impact on the environment, that's why it's essential we try and minimse this where possible. As well as adhering to environmental standards, we go a step further.
From packaging to energy consumption and durability, our solutions consider the impact on the environment. Our printer cartridges are designed and guaranteed to last longer, reducing the amount of waste by more than 50% and duplex printing is standard on all our devices and can reduce paper usage by up to 40%.
Why Us?
We supply high quality products at competitive prices, alongside impeccable customer service, which ensures total customer satisfaction.
Products
Supplying award-winning products from Konica Minolta and Kyocera under the Develop, Olivetti and Utax brands.
Service
Our service agreements are designed with the same diligence and professionalism that we apply when creating your tailored digital document solutions.
Showroom
Why not come along to our showroom where our machines are set up for demonstration, talk to our technical specialists and see the machines in action.
Get in touch today to see how Park Digital
can save you money and improve your photocopying services