 Software.
Clever software applications allow users to utilise Optical Character Recognition (OCR) technology and existing scanning solutions to maximize productivity. This enables customers to convert scanned documents into workable Microsoft Office format. In addition, the technology can even recognise and handle barcodes. The scanning technology contained within the devices in conjunction with our software solutions can process and route your paper documents dependent on scanned barcodes.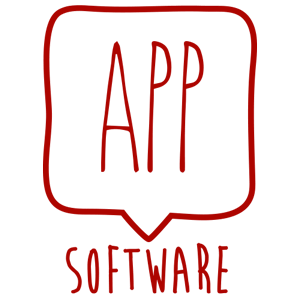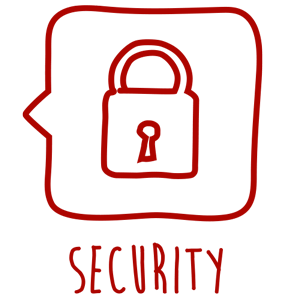 Security.
From individual business users to large national corporations, we can design a low-cost print management solution that works for you. Our user management software is simple to install and feature secure encryption systems. They are also designed to provide the end user with the accounting information they need to reduce print costs and environmental impact.
Connectivity.
Our innovative mobile print and scan applications provide you with the ultimate in mobile communication flexibility. Print, scan and send documents via email from a smartphone or tablet and print web pages from anywhere, simply and quickly. AirPrint on Apple devices enables you to simply print and go.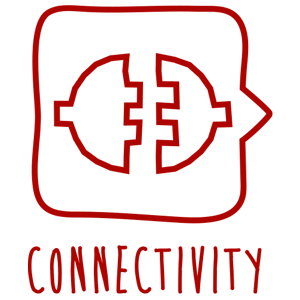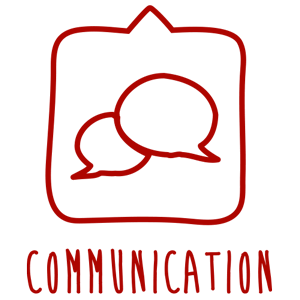 Communication.
Our devices work with all major operating systems including Windows, Apple OS, Unix, Linux and Citrix as well as emerging technologies such as Google Drive and Evernote. With these solutions your customers can keep track of all print and multi-function devices from anywhere at any time. From centralised configuration and maintenance, to remote meter readings and automatic ordering of toners, this technology has you covered.
Networking.
Park Digital Systems is a company that keeps one step ahead of its competitors and consistently meeting our clients' needs, not only in manufacturing sophisticated products and technology, but also to staying abreast of environmental concerns. We've always been responsive to change and will continue to remain so. This allows us to maintain the highest levels of efficiency, both for our business partners and in the way our company operates.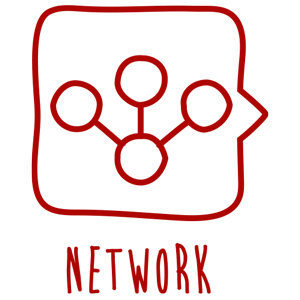 Why Us?
We supply high quality products at competitive prices, alongside impeccable customer service, which ensures total customer satisfaction.
Products
Supplying award-winning products from Konica Minolta and Kyocera under the Develop, Olivetti and Utax brands.
Service
Our service agreements are designed with the same diligence and professionalism that we apply when creating your tailored digital document solutions.
Showroom
Why not come along to our showroom where our machines are set up for demonstration, talk to our technical specialists and see the machines in action.
Get in touch today to see how Park Digital
can save you money and improve your photocopying services