 What's new with today's machines?
Advances in technology mean all of our newly supplied machines include:
Toner Lock Technology
Ensures maximum copies/prints without waste.
User Friendly
Easily replaceable consumables reduce downtime.
Touchscreen Control
Easy to use touch screen display and customisable settings for maximum efficiency.
Quick Release Parts
Paper Feed Tyres – Replaceable in minutes.
Remote Servicing
Remote Servicing & online Support Available on request.
Follow Me Printing
Print documents from your network on any connected device.
Print Endurance
Long life drum units & service intervals from 200,000 to 600,00 prints.
Full Warranty
Full manufacturers warranty for up to 5 Years.
Maximum Security
Assign PIN code to print jobs allowing authorized access only.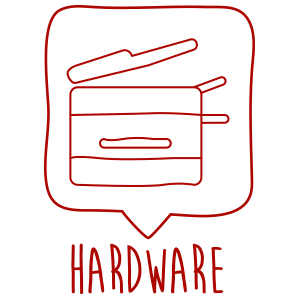 Software.
Clever software applications allow users to utilise Optical Character Recognition (OCR) technology and existing scanning solutions to maximize productivity. Convert scanned documents into popular files such as Microsoft Word, Excel and PDF. The technology can even recognise and handle barcodes. The scanning technology contained within the devices in conjunction with our software solutions can process and route your paper documents dependent on scanned barcodes.
Hardware.
Whatever size company your customers are we can design a low-cost print management solution to suit. All are simple to install, providing user management software and secure encryption systems. They are also designed to provide the end user with the accounting information they need to reduce print costs and environmental impact.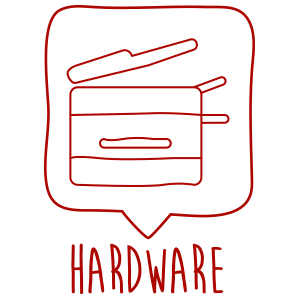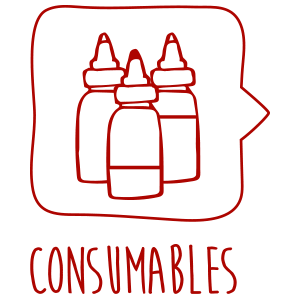 Consumables.
We believe that it is equally important to supply products that are environmentally sustainable. With product features such as low cost, high yield consumables, reduced power consumption and responsible packaging, Park Digital prides itself on being able to offer our customers ever-improving, environmentally friendly equipment.
Why Us?
We supply high quality products at competitive prices, alongside impeccable customer service, which ensures total customer satisfaction.
Products
Supplying award-winning products from Konica Minolta and Kyocera under the Develop, Olivetti and Utax brands.
Service
Our service agreements are designed with the same diligence and professionalism that we apply when creating your tailored digital document solutions.
Showroom
Why not come along to our showroom where our machines are set up for demonstration, talk to our technical specialists and see the machines in action.
Get in touch today to see how Park Digital
can save you money and improve your photocopying services